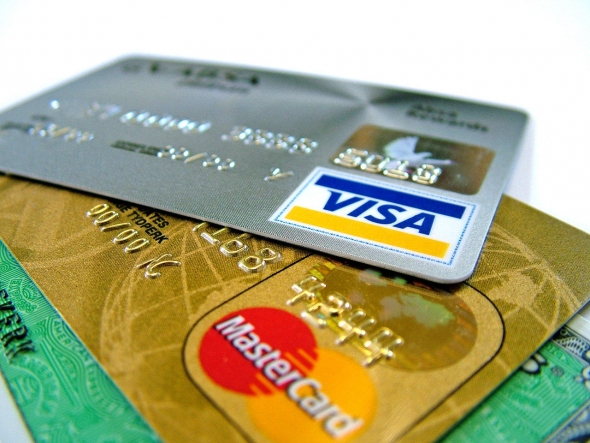 Dear apartment owners – we are happy to announce that on our web site we have implemented a system for a credit card payment directly in EURO.
https://www.fortnoks.org/payment
If the exchange rate to BGN is more profitable for you, it is still available on our web site. To calculate the amount in BGN you should multiply the euro amount by 1,96.