In Green Fort we continue working on the landscape - roses, lawns and green areas. The reception is working. The buildings entrance cleaning is going on schedule. The work on the pool is undergoing - the broken pool tiles are being replaced and glued where necessary.
In addition to that we continue with the current repairs and cleaning of the complex and other visible and understandable processes of investing in the complex infrastructure. The most important, but "invisible" part - general repair of the pool compensator tank is being carried out. The compensator tank has been cleaned. Waterproofing is in progress. These works will provide the opportunity to continue the normal usage of the pool, the compensation reservoir ensures that there are no water pressure drops in the system. Dear apartment owners, we are doing all that for your comfortable stay,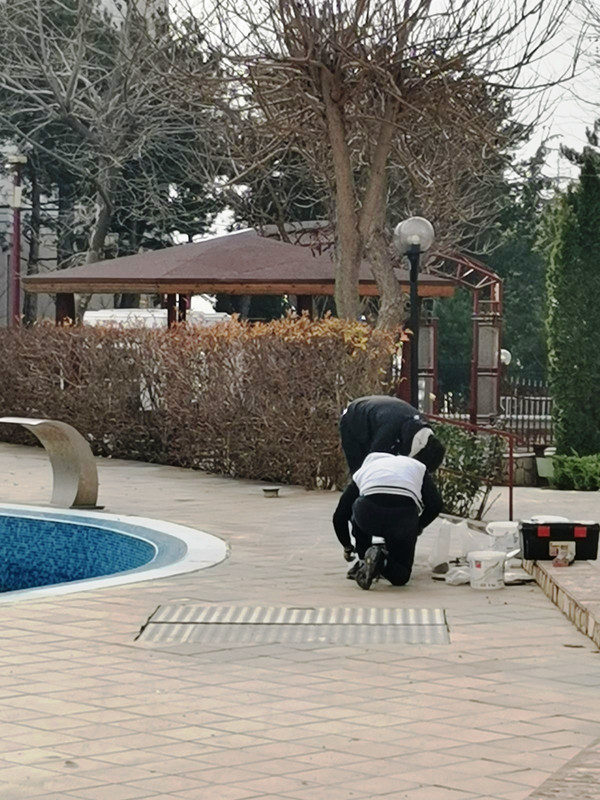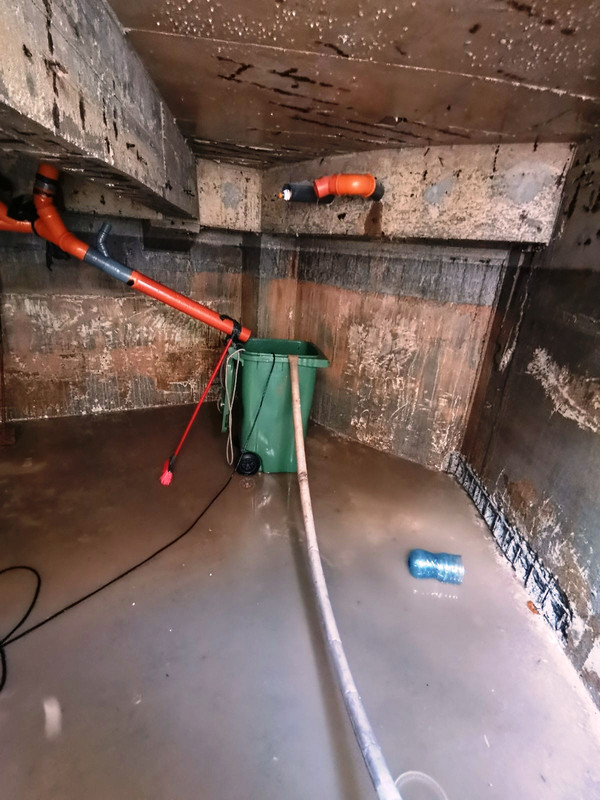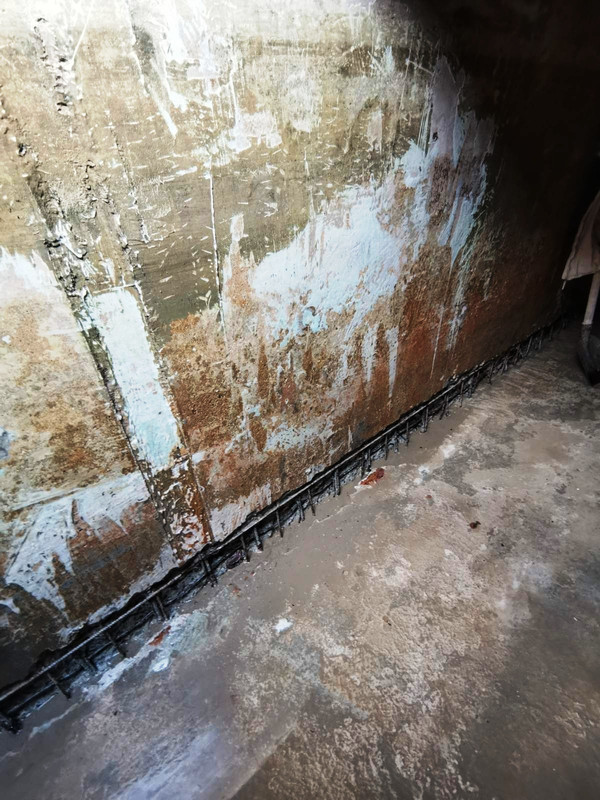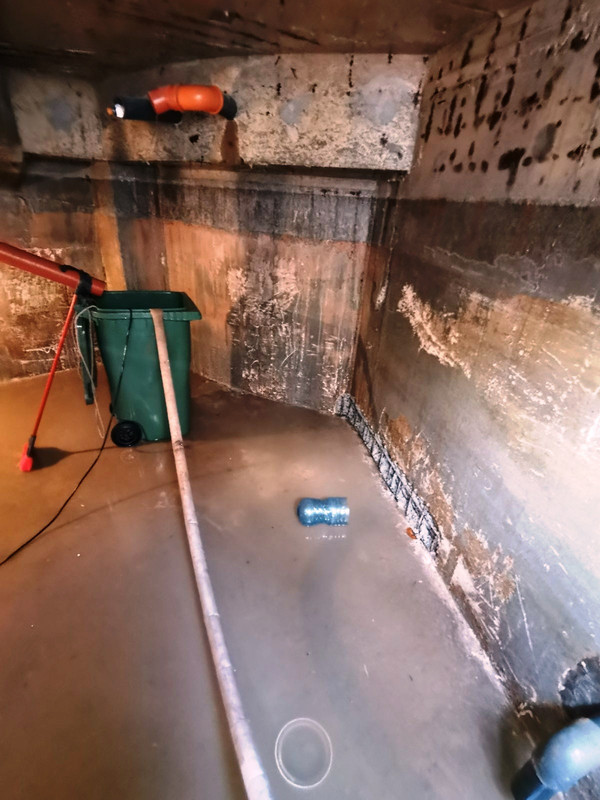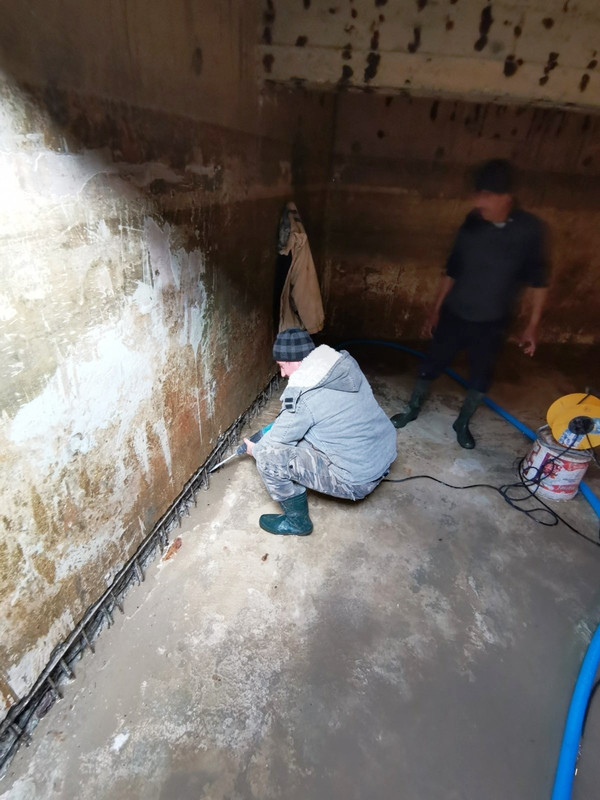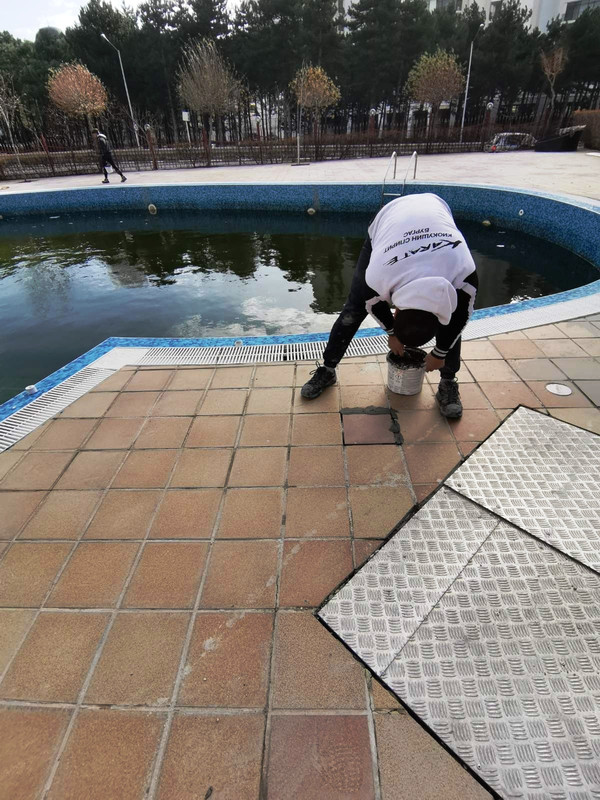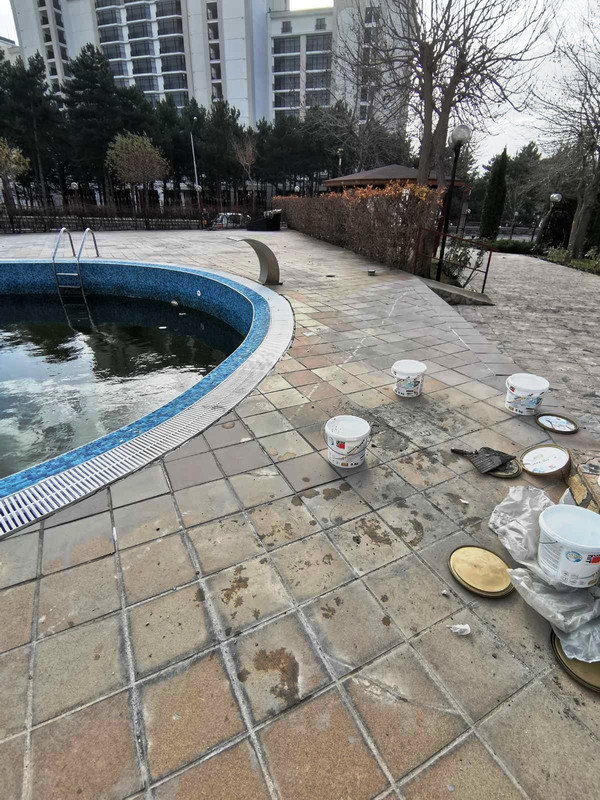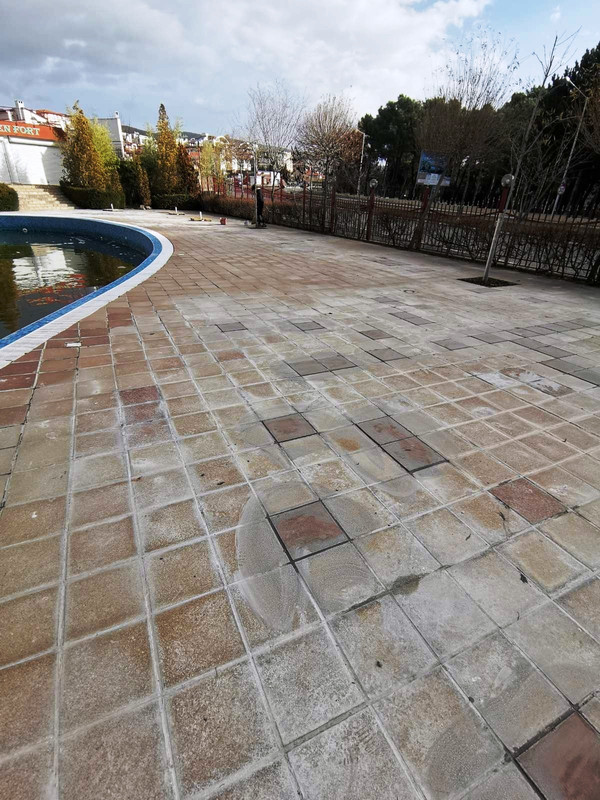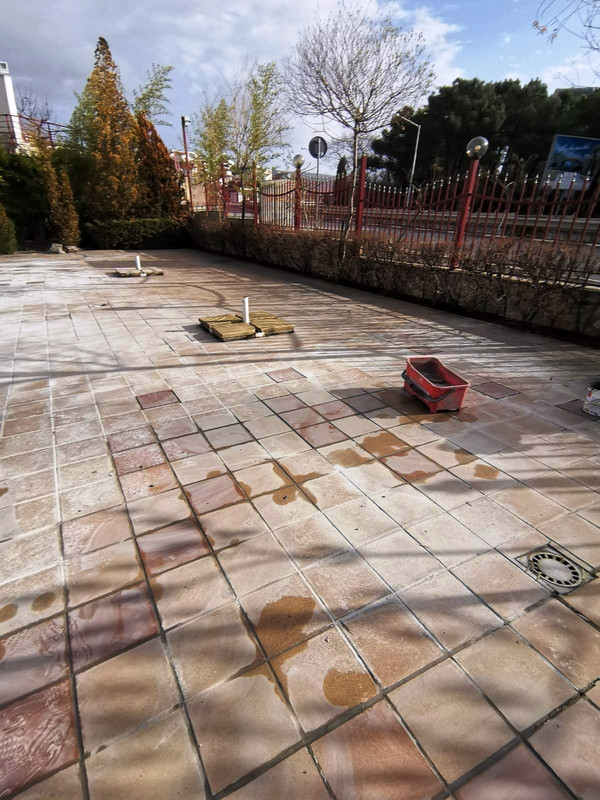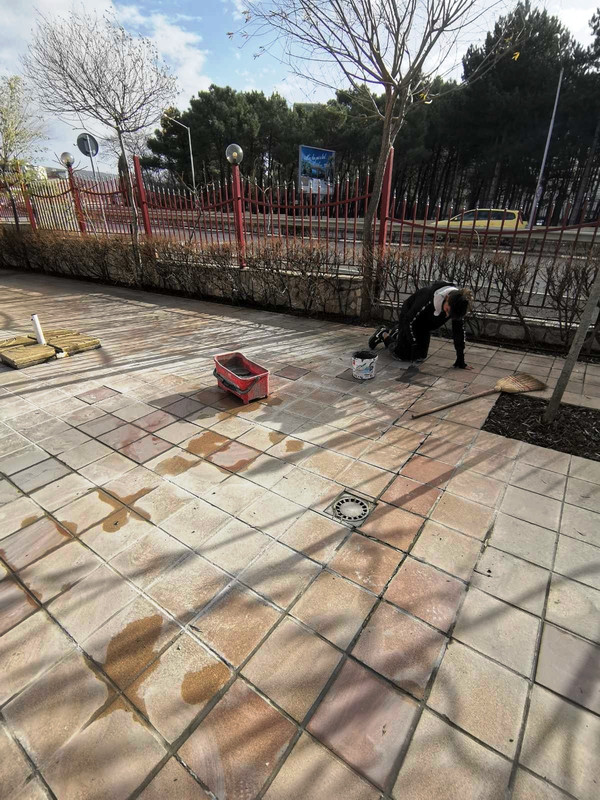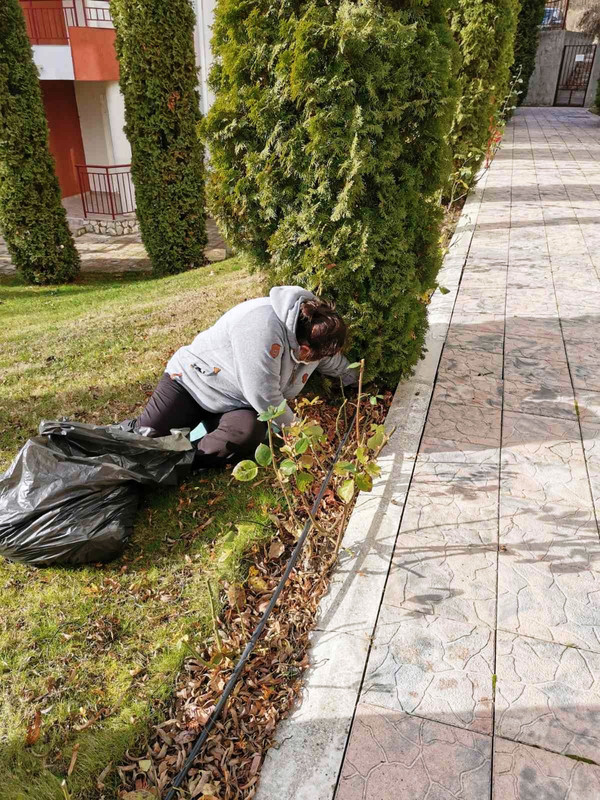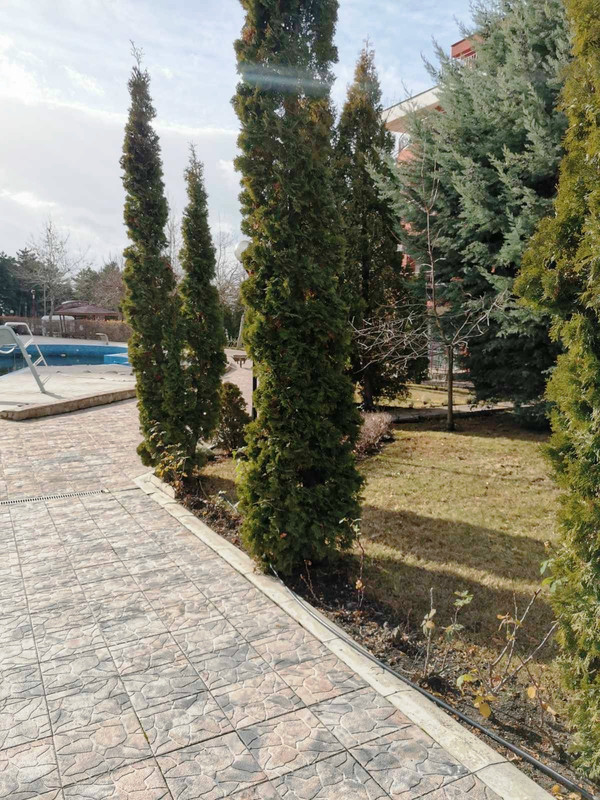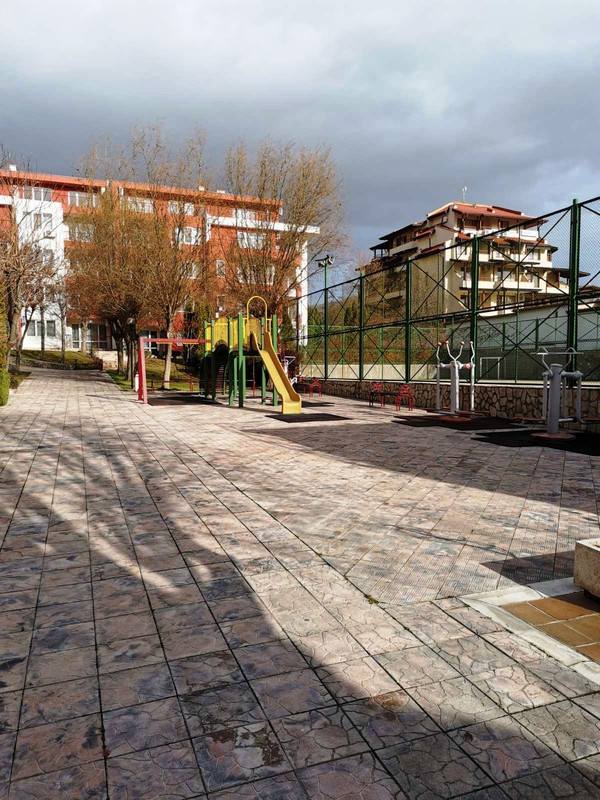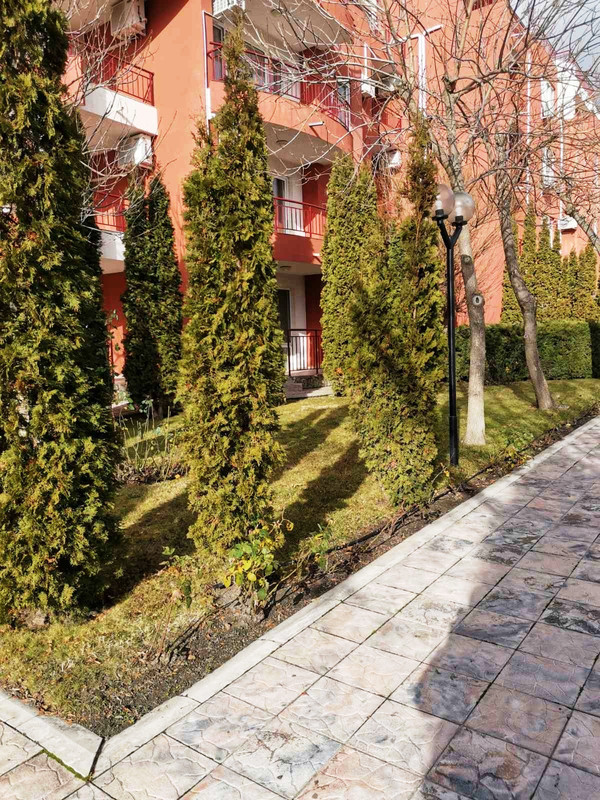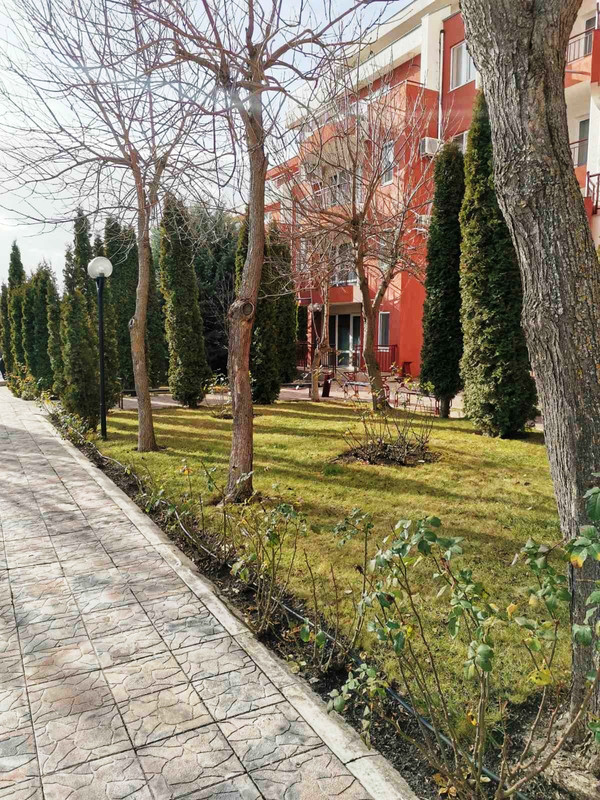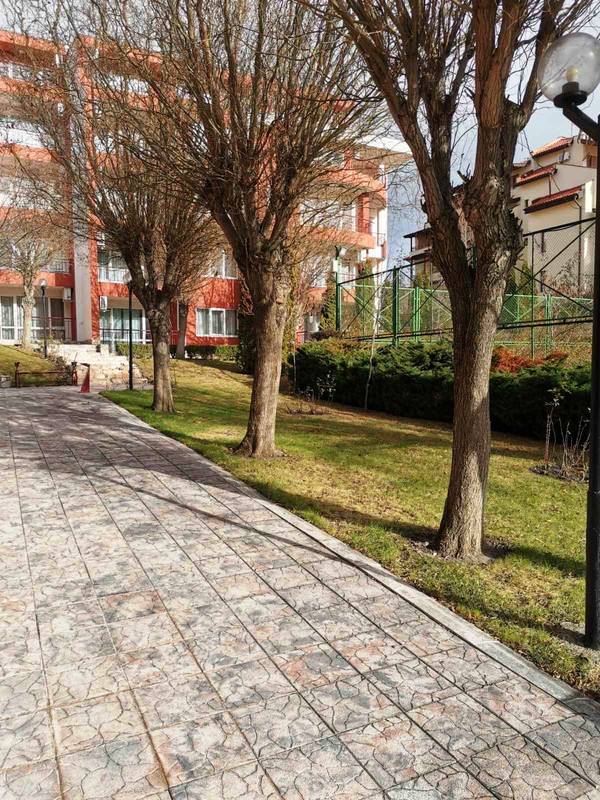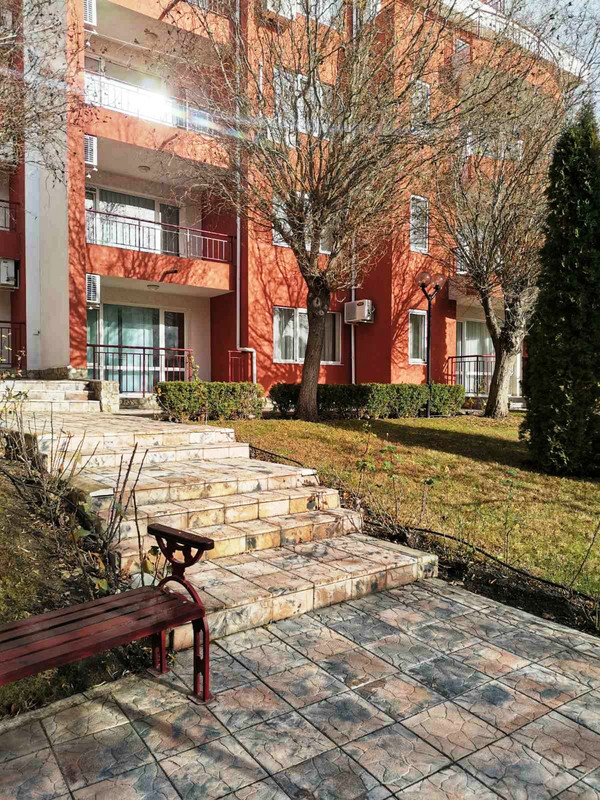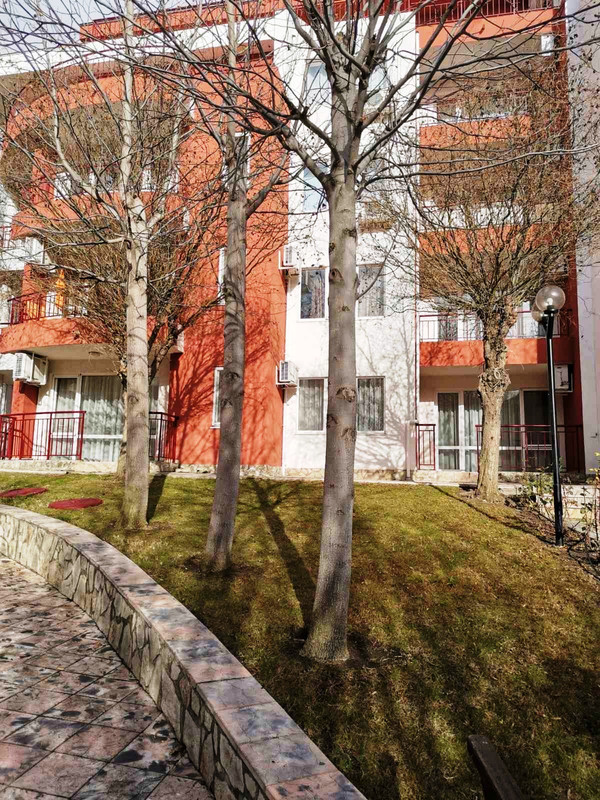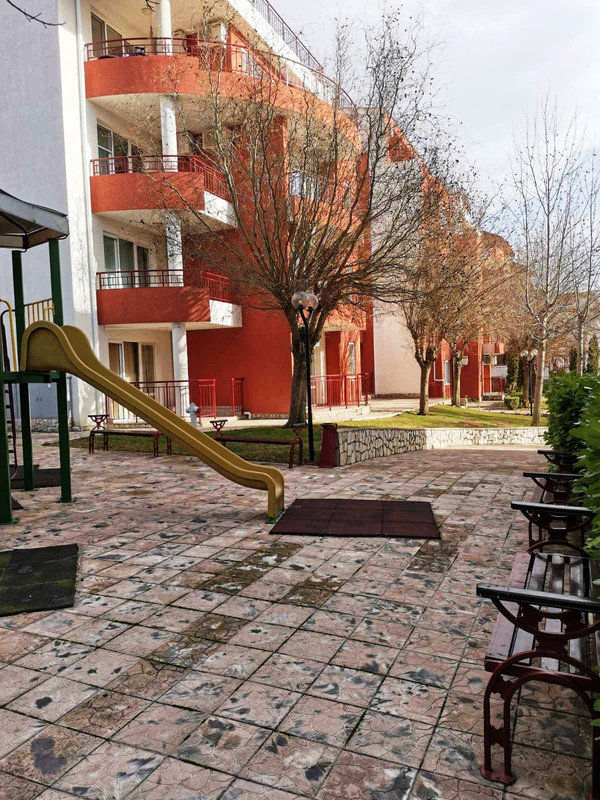 Also, we are inspecting the building facades - more than 400 square meters
facade plaster to be renovated. We have found more than 50 places (apartment terraces, building facades, terrace visors) with as of today small cracks and fallen plaster.
It's not a big problem, but it requires effort and serious material investments.
On time payment of the annual maintenance and management fee for the complex -
a safety guarantee for your real estate investment!